Agility
Requirements are always changing, an agile approach to development is the key to a demanded product.
Technology matters
We pay a lot of attention to technology, so our products are easily scalable and always ready for any pivot of the business.
Result orientation
Software is always a tool. We don't just write code - we solve problems.
Diglex
A tool for automating the extraction of information from text.
view project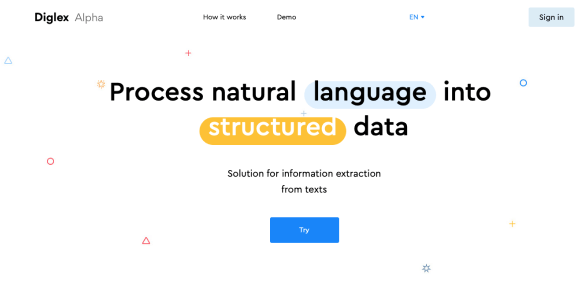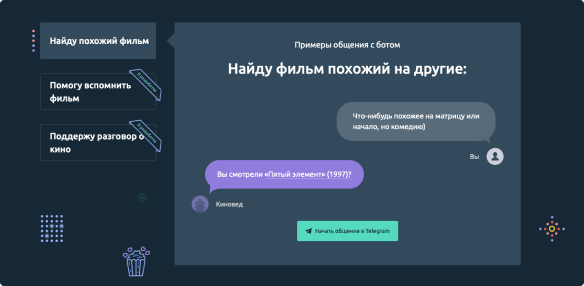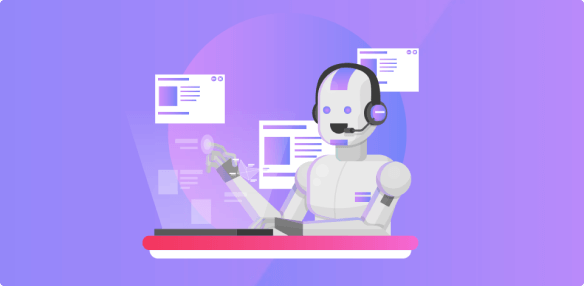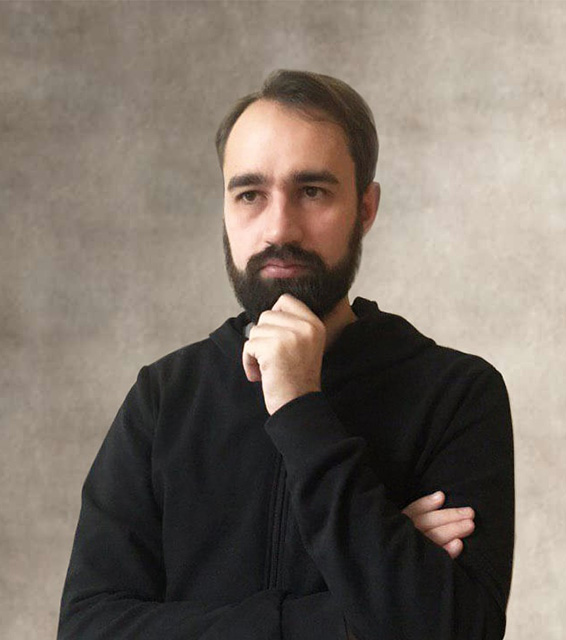 Petr Timofeev
CEO/CTO
An entrepreneur with a technical background and a love of developing hight quality products.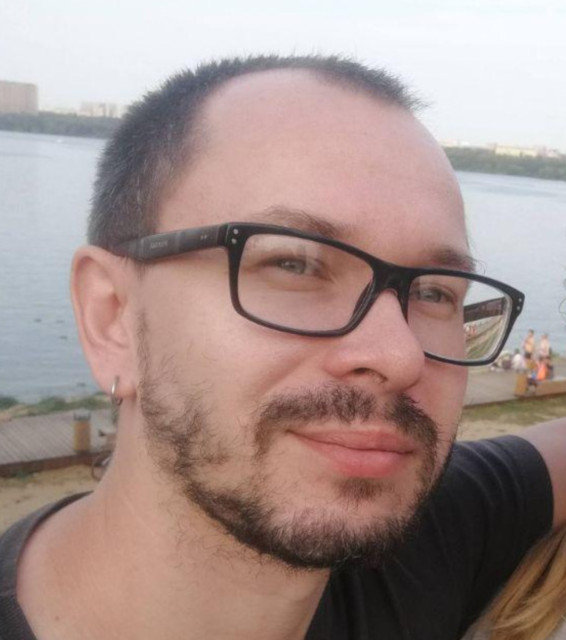 Eugene Zhdanov
Project Manager
He sensibly leads projects to a successful completion under any circumstances. Agile Specialist - successfully applies Scrum and Kanban.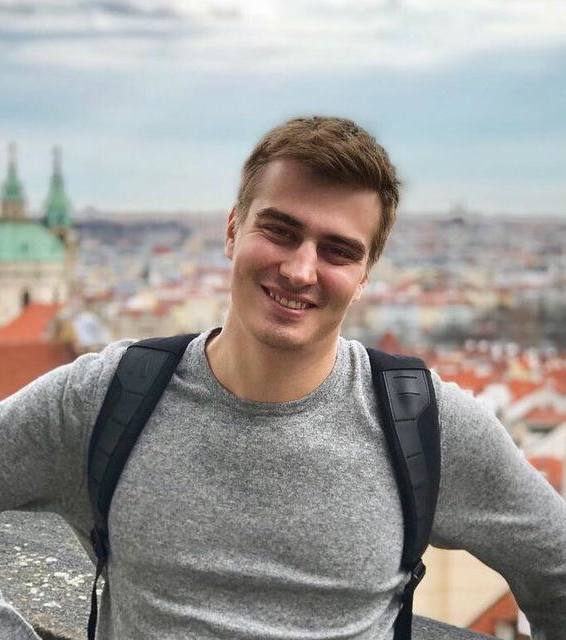 Maksim Besman
Team Lead
A programmer with extensive experience in the development and support of billing systems. PostgreSQL, Python and Django specialist.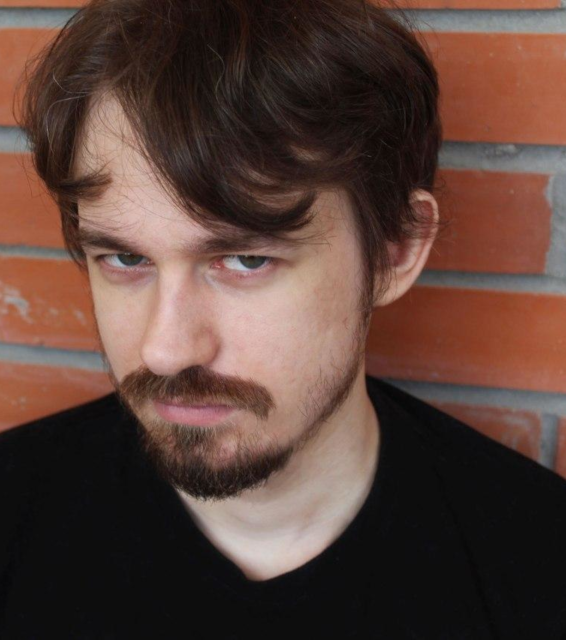 Timofei Timofeev
Senior Fronted Developer
Former PHP developer who moved on to front-end development. Expert in React.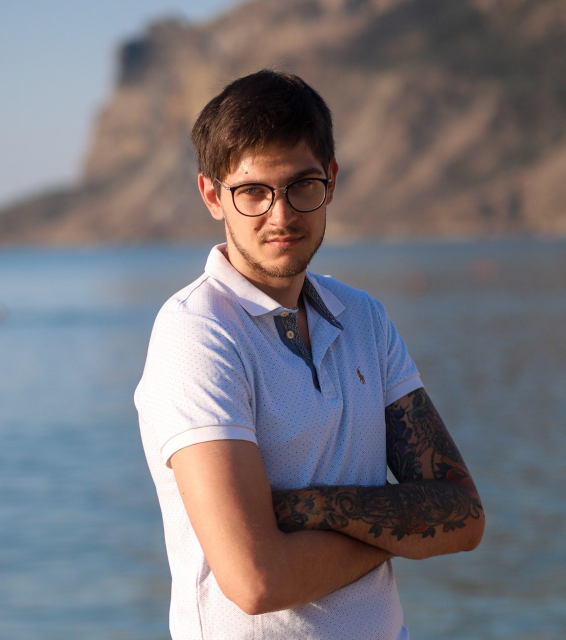 Nikita Zhdanov
Developer
A Python programmer with knowledge of machine learning and automatic natural language processing.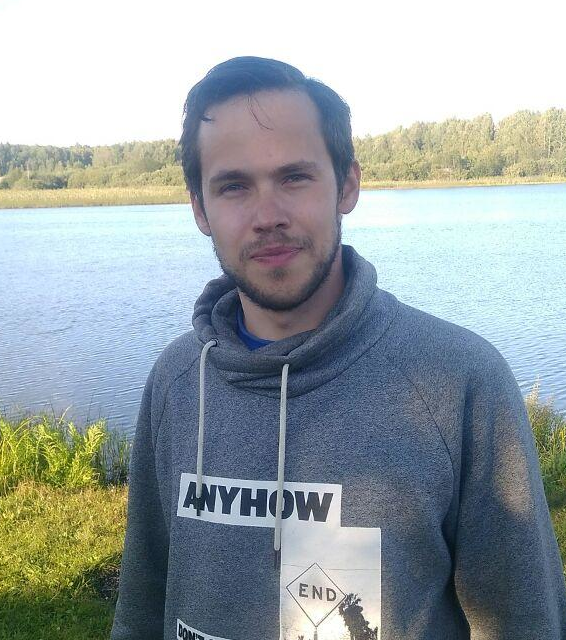 Dmitry Rusanov
Developer
A Python developer with experience in FinTech.
We write the code:








We store the data: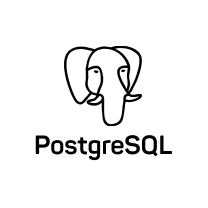 We organize the queues: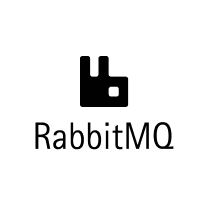 We build CI / CD: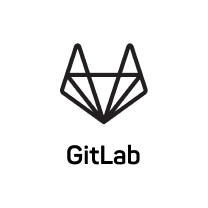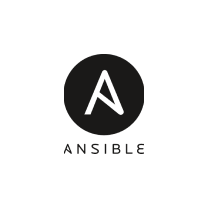 We monitor: