Agility
Requirements are always changing, an agile approach to development is the key to a demanded product.
Technology matters
We pay a lot of attention to technology, so our products are easily scalable and always ready for any pivot of the business.
Result orientation
Software is always a tool. We don't just write code - we solve problems.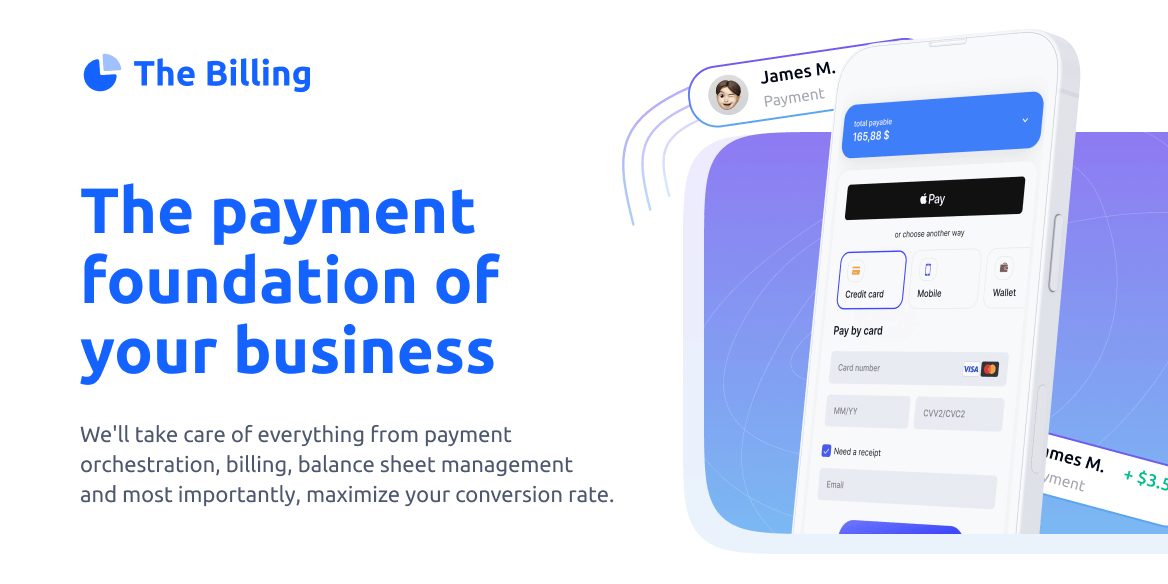 Diglex
A tool for automating the extraction of information from text.
view project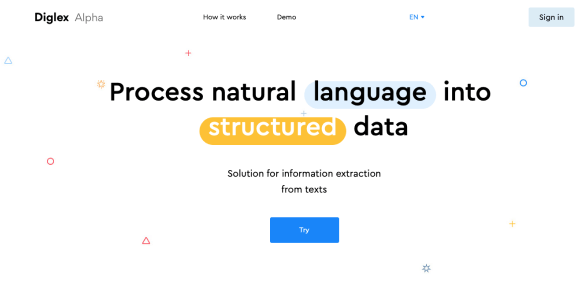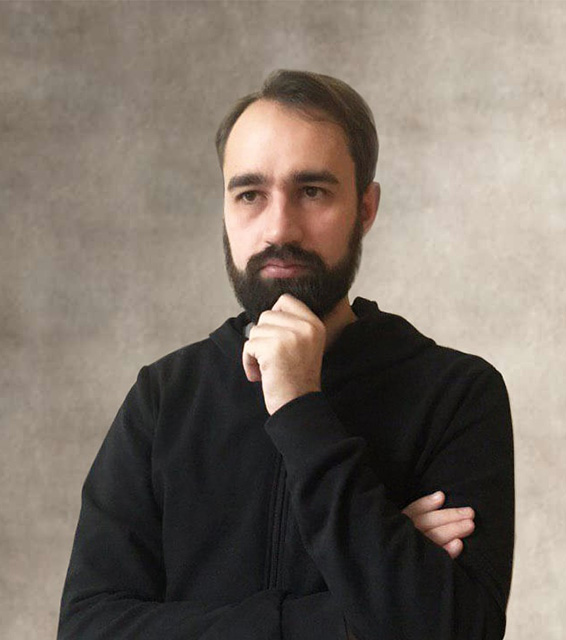 Petr Timofeev
CEO/CTO
An entrepreneur with a technical background and a love of developing hight quality products.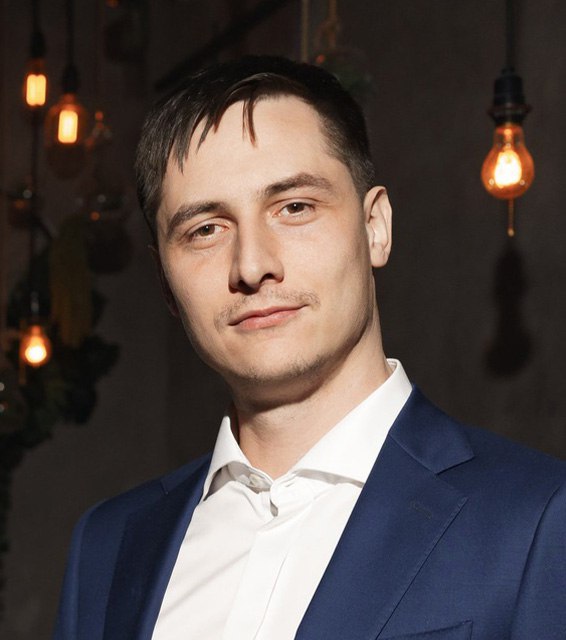 Aleksandr Kosolapov
CTO/CPO
A business-oriented manager with a systems engineering mindset and a habit of asking uncomfortable questions.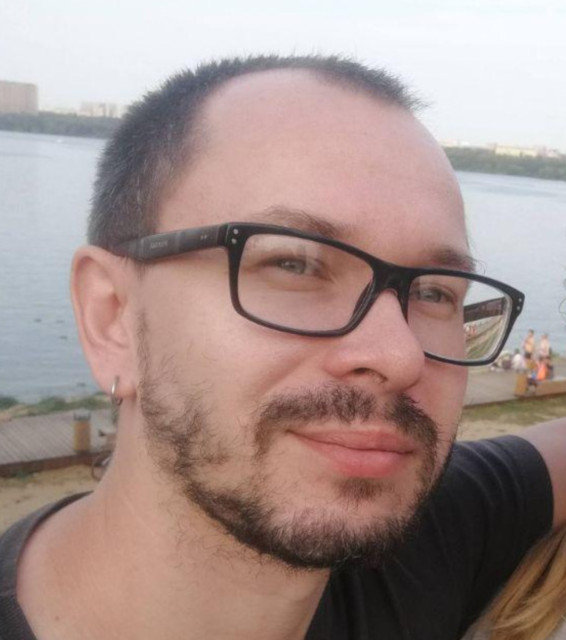 Eugene Zhdanov
Project Manager
He sensibly leads projects to a successful completion under any circumstances. Agile Specialist - successfully applies Scrum and Kanban.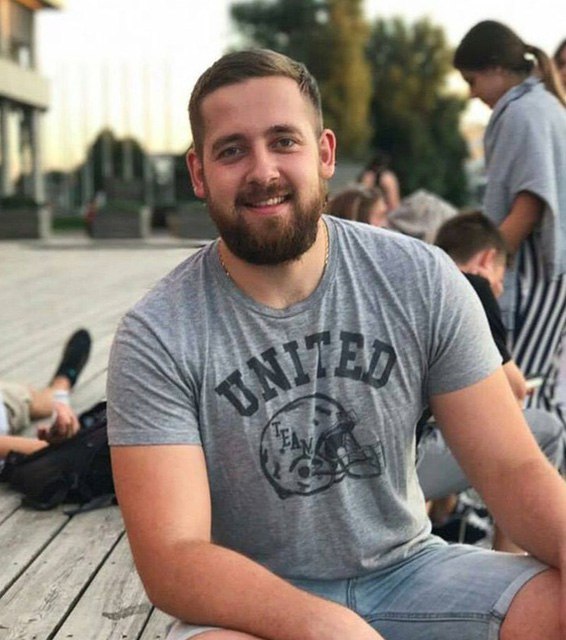 Vladislav Horobei
HR
HR with more than six years of experience in fintech companies and integrators. Knows the approach to people and how to make team work more efficient.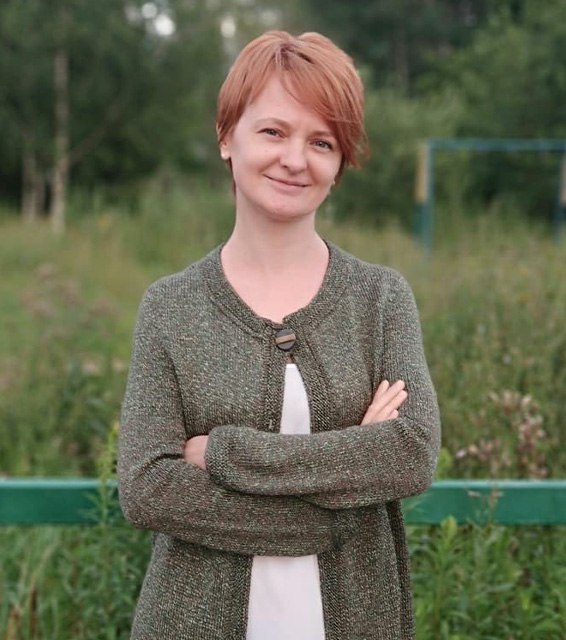 Kseniya Krotova
Financial Manager
Salary queen forcode, with over 18 years of experience in the banking sector and billing systems.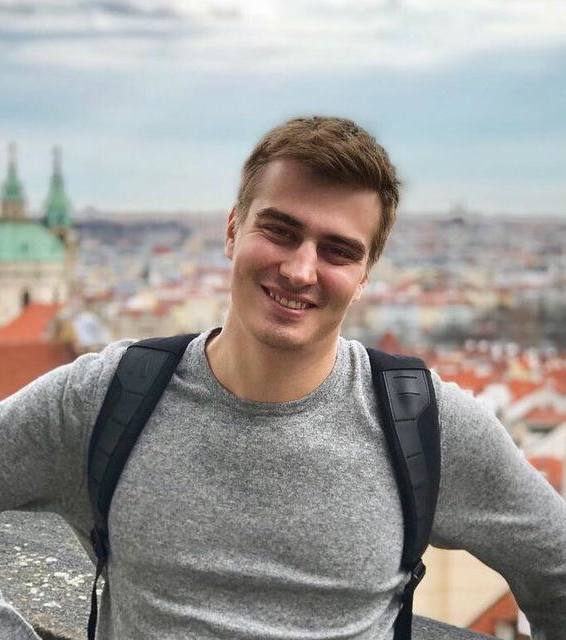 Maksim Besman
Team Lead
A programmer with extensive experience in the development and support of billing systems. PostgreSQL, Python and Django specialist.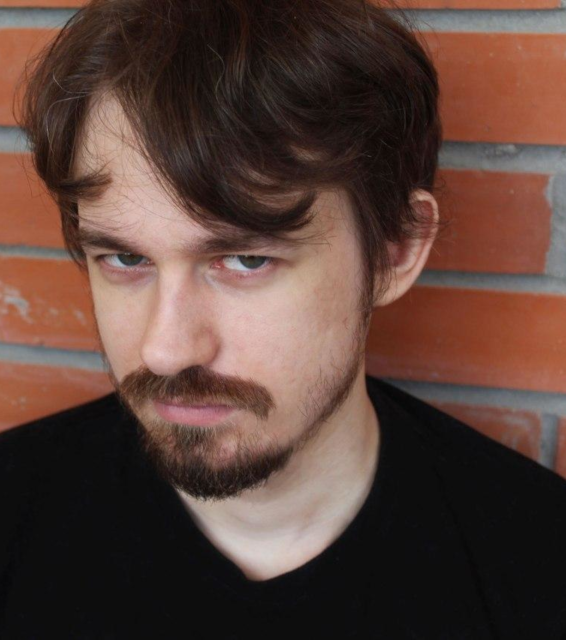 Timofei Timofeev
Senior Fronted Developer
Former PHP developer who moved on to front-end development. Expert in React.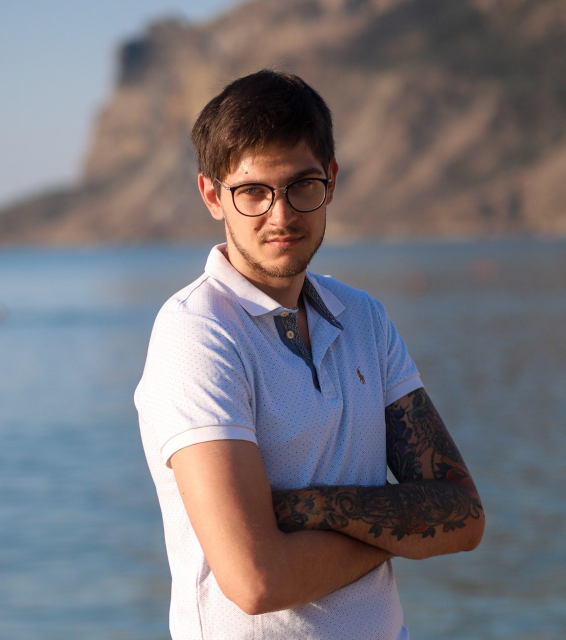 Nikita Zhdanov
Python Developer
A Python programmer with knowledge of machine learning and automatic natural language processing.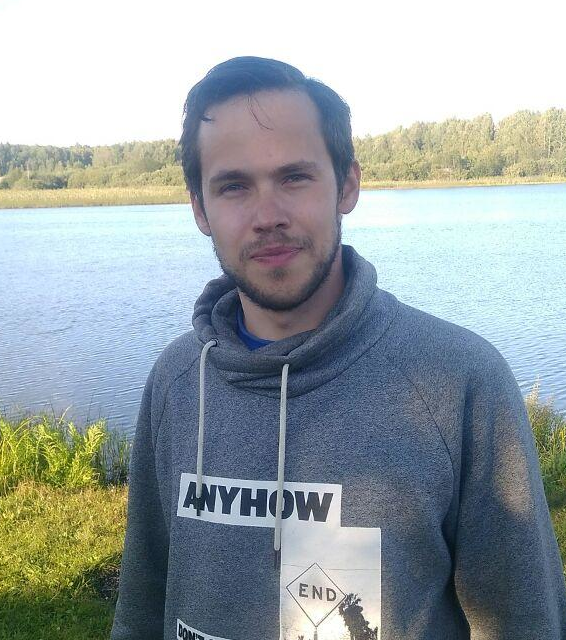 Dmitry Rusanov
Python Developer
A programmer with experience in law, fintech and other cool stuff. Likes to solve problems with code and write working programs.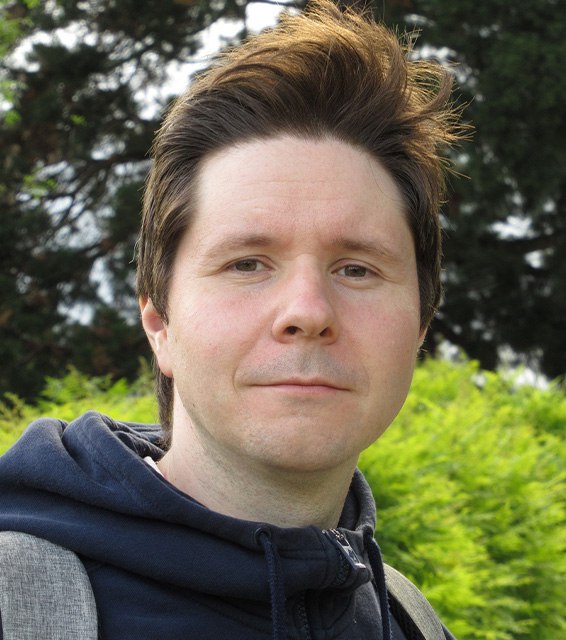 Valeriy Fedotov
Python Developer
Back-end developer in Python and Elixir with a strong focus on application infrastructure and operations.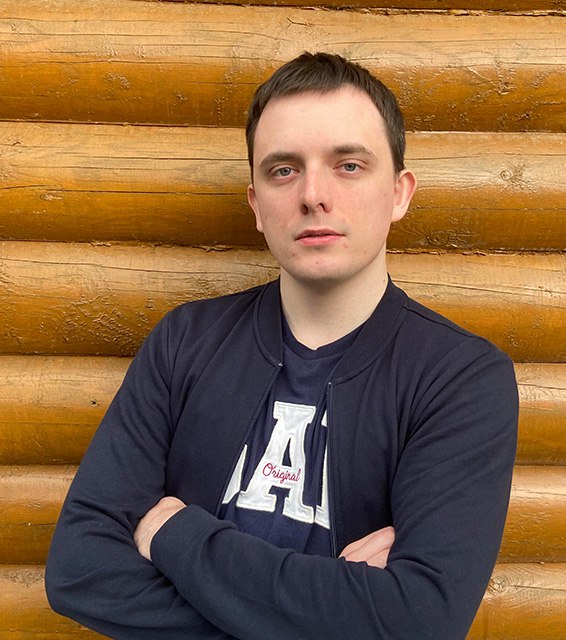 Ilya Oleynikov
Tech Support
Extensive experience in fintech companies. Helps customers to interact with the systems.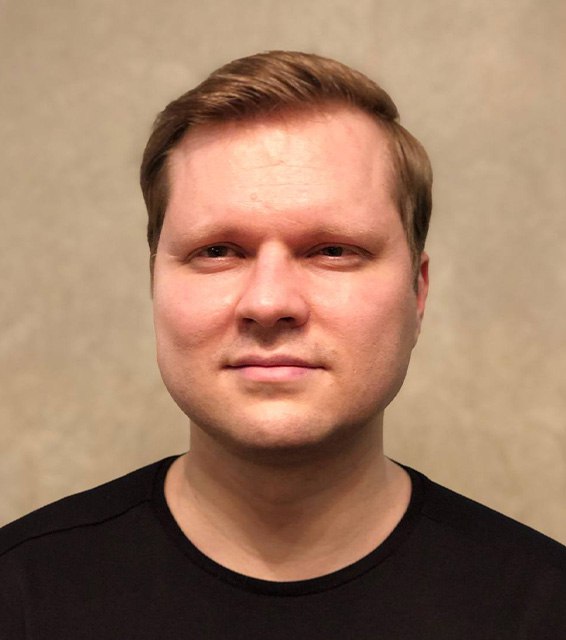 Sergey Kuznetcov
Tech Support
Over 5 years of support experience expresses the complex in an understandable way, considering that everything simple is ingenious!
We write the code:








We store the data: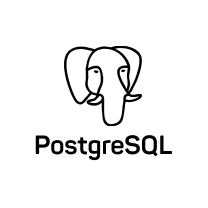 We organize the queues: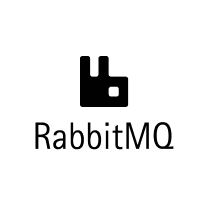 We build CI / CD: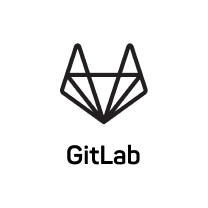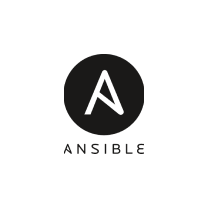 We monitor: